About Us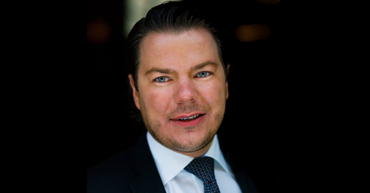 Redburst has a firm basis in Sweden, but has also expanded into the UK, which has paved the way for international success. We are happy to announce that at the present, over 2 million leaflets and magazines are being distributed with Redburst's solutions each day.
Our vision is to provide businesses with state-of-the-art technology within our field of expertise, and to make use of all the possibilities that the new way of being in the Internet age has to offer, giving our customers a clear edge over the competition.
- We do what most of our competitors don't: We develop GPS-driven Mobile Apps so that the end-user focus is on the individual and not the vehicle!
Lukasz Andersson, CEO